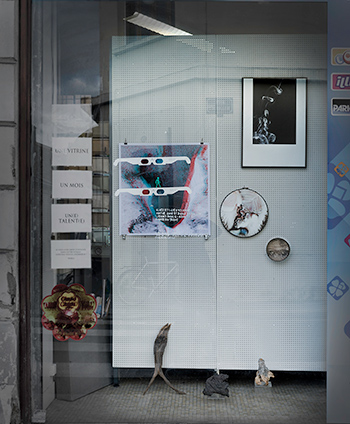 novembre 2019
Cabinet de curiosité dans la vitrine du tabac-presse du quartier, rue Pelleport.
Glace (en relief avec les lunettes) et lave d'Islande, bois flotté et sable de l'océan, huître, et... fumée du tabac.
Cabinet of curiosity in the tobacco shop window of the district. Icelandic ice (3D whith glasses) and lava, driftwood and ocean sand, oyster, and tobacco smoke..

この地区のタバコ店の窓には、観光名所のキャビネットがあります。 アイスランドの氷と溶岩、流木と海の砂、オイスターはタバコの煙です。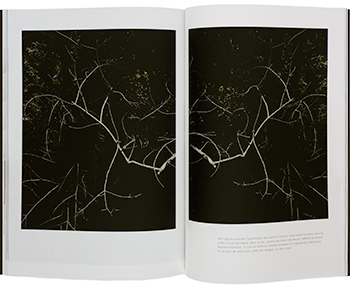 mai 2019
Edition du livre "blacks & whites & coloured" issu du voyage africain.
Edition of the book "blacks & whites & Coloured" from the African trip.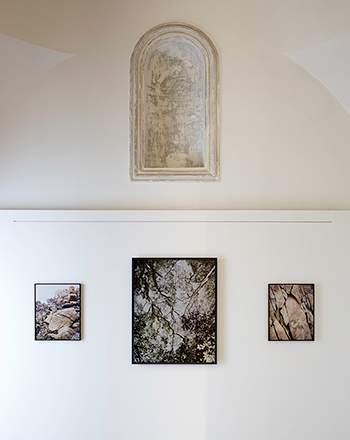 mai-juin 2019
Exposition de photographies au Carmel de Libourne avec les artistes de la SAFFCA.
Exhibition of photographs, Carmel de Libourne, with the artists of the SAFFCA.